About LettingsBU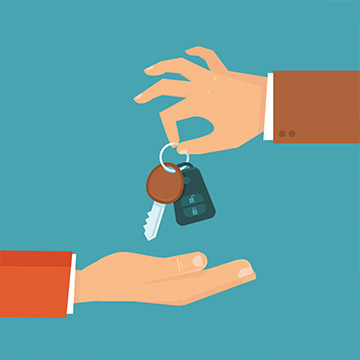 LettingsBU was established in 2008 by Bournemouth University to meet the increased demand and higher expectations from our students for quality private sector student housing. We also recognised that landlords wanted a safe and secure way of letting their properties direct to our students.
Since our inception we have developed our services and built-up an excellent reputation and are now able to offer a broad and varied portfolio of student houses in and around Bournemouth including the following areas: Winton, Charminster, Ensbury Park, Wallisdown, Lansdowne, Bournemouth Town Centre, Boscombe, Talbot Village & Moordown.
With a committed and fully trained team of Housing Officers, which has grown in number and experience over the years, we are now in a position to offer a broader array of services for students and landlords alike.
For students, we are the only recommended letting service for Bournemouth University's Students Union (SUBU). Working with them ensures that we remain student focussed, offering excellent value for money, good quality properties in great locations, thereby giving you more reassurance and peace of mind with your accommodation search through to eventual booking.
For landlords with good quality residential investment portfolios, we recognise that financial certainty is an important factor and therefore we can offer this through rental guarantees and a selection of other attractive lettings options to meet your individual requirements.
Whatever your accommodation needs LettingsBU remains committed to being Bournemouth's preferred student accommodation supplier.